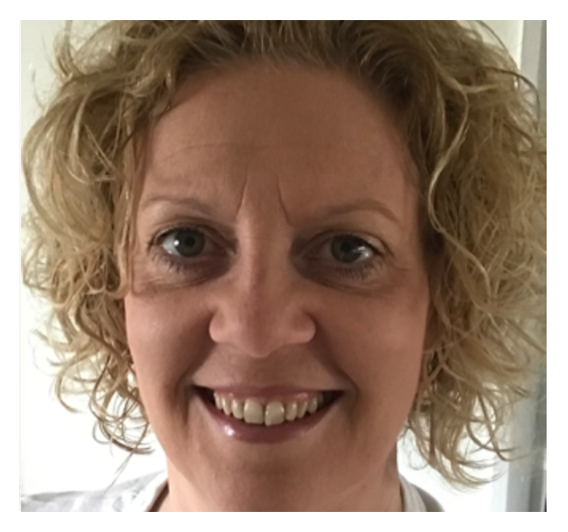 Kay Brittle
Kay has been dancing since she was a little girl. Proficient in Ballroom, Latin, Sequence, Argentine Tango and Modern Jive, she is an excellent all-rounder. Helping to teach many classes at the Dance Studio, Kay is well known for her expertise, cheerfulness and gorgeous smile!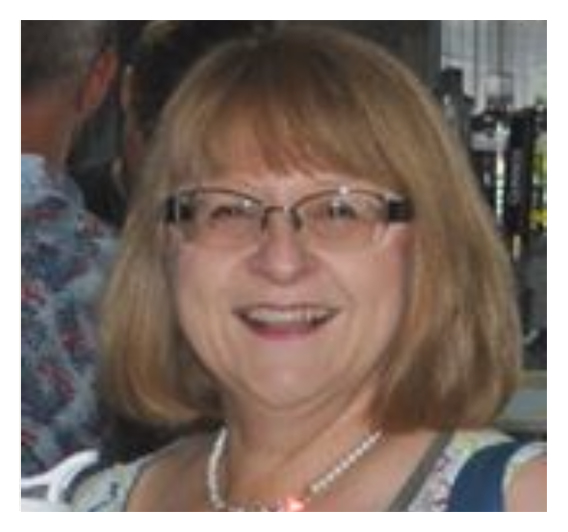 Julie Dayman
Julie started dancing when she was 5 years old and is an accomplished teacher in Ballroom, Latin and Sequence. Helping out with the Lichfield classes, Julie makes new dancers feel welcomed, relaxed and comfortable, with her friendly, can-do approach to the lessons.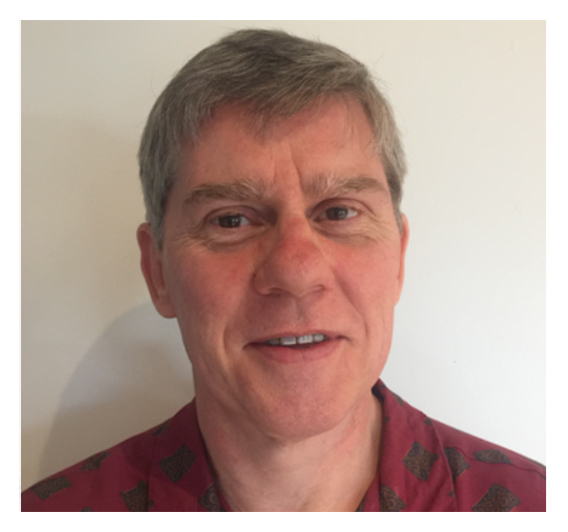 Simon Hampson
An amazing Modern Jiver, Simon has been dancing for 16 years. He can be depended upon for his no-nonsense, methodical approach
to this style of dance. He understands the intricacies of both lead and follow, and can break the moves down with ease and clarity.
He frequently partners Victoria on Modern Jive Workshops and is loved by many!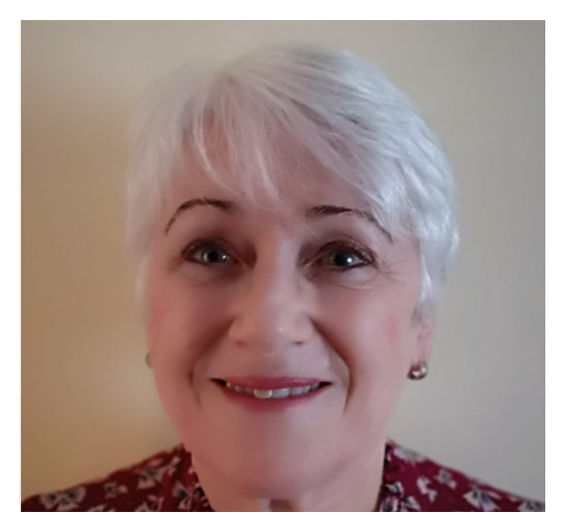 Kay Lewis
Kay is relatively new to the world of Ballroom, Latin and Sequence, but her background in Modern Jive spans over 14 years. Kay often steps in to teach Modern Jive and she helps newbies progress with confidence. She is also a great DJ and is often found behind the decks at the social dances held at the Dance Studio. Look out for her music at the MJ Sleepovers too!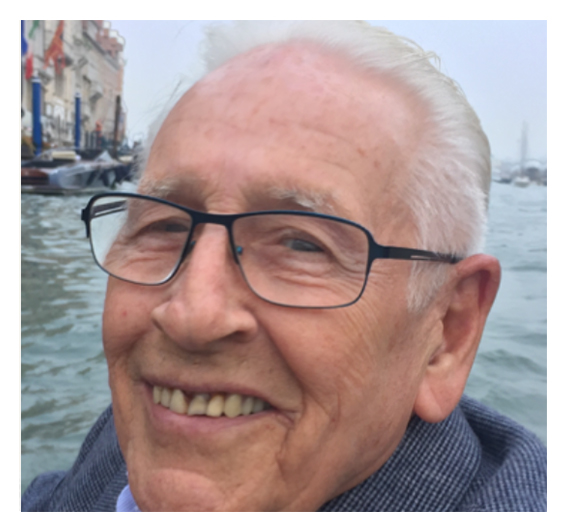 Tony Neale
Tony is the Dance Studio's Maintenance and Odd-Job Man. Much of the transformation from offices to its' beautiful new state, is testament to the work Tony did. He now maintains it, doing all those pesky little jobs that always need sorting. He can also be found on the dance floor, more recently turning his dancing feet to Tango Vals.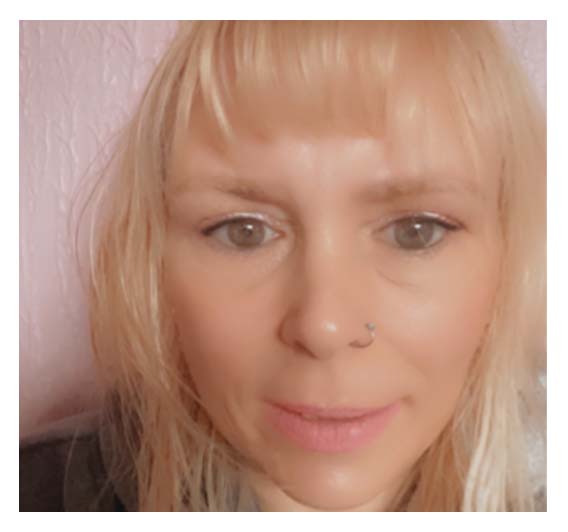 Denise Randle
Denise is the latest instructor to join the team, but she is also known by her Burlesque name of Ruby Love. She has always been interested in sports and through the years she has participated and competed in lots of different sports from Judo, Karate and running. 
Denise is a Personal Trainer but has also become an Instructor for Burlesque Chair Dance, bringing one of the latest dance genres to hit the dance world, to the Dance Studio.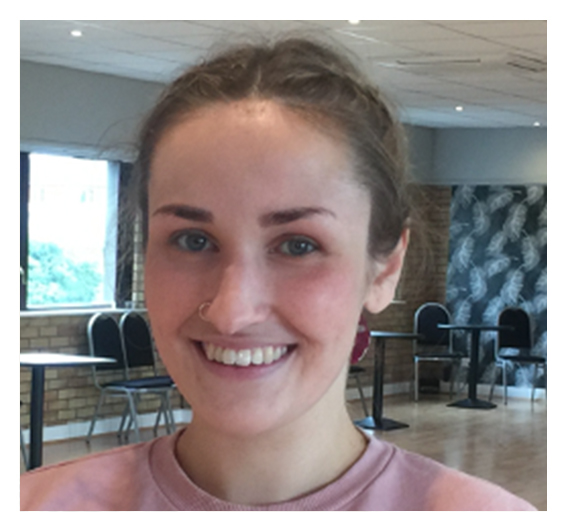 Jo Walker
Jo has been dancing since she was 7 years old, taking classes in ballet, jazz, street, lyrical and pointe, and is now a fully qualified NATD Freestyle and Contemporary dance teacher. Having gained her degree in Psychology she also teaches children's yoga and mindfulness in primary schools. Teaching dance and movement to music to children has become her passion, working at the Pat Miller School of Dance as well as YogaBugs. She also has her own business 'Everybody Dance.'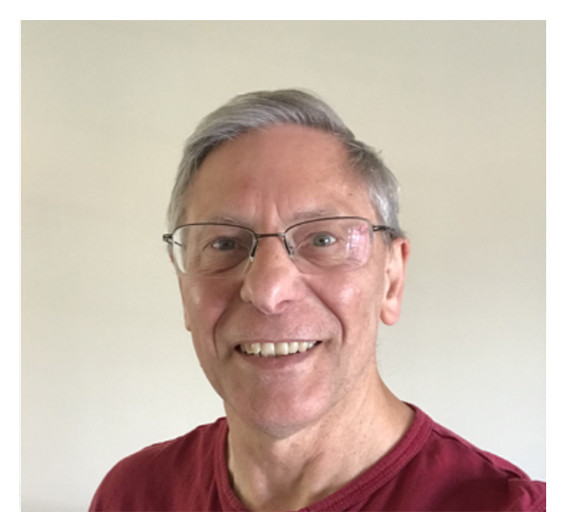 Phil Winship
A serious Ballroom and Latin dancer, Phil has been dancing since he was a teenager. With a great lead and lovely topline, he makes dancing look easy! He helps teach at the Lichfield classes, and is always in demand at socials. More recently he has been branching out into Modern Jive, Sequence and Argentine Tango, and frequently partners Victoria on various Workshops.